Looking for a handout? You goldbrickin' bums have come to the right place. Only the handouts we offer here are virtual, spiritual, and totally based on the Holy Principle of Placebo.
Just meditate for a minute on what it is you need in your life, then type it in below the shrine on the right, and press the "pray" button.
Your wish is now that much more likely to be granted.
Your troubles are over!
(* = required)
LEBOWSKI 101
Our scholarly book of Lebowski theory
. With over 80 contributors! In both print and Kindle format.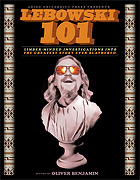 Get connected with other Dudeists at our
Facebook Page
, our
Twitter page
, our
Forum
, our
Reddit page
, or our
Official Publication
.
Dudeism on Facebook:

Our Dudeist Self-Help book. Really ties the ruminations together, man.
Order now!
.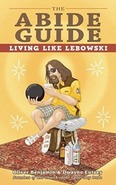 Abide Guide on Facebook