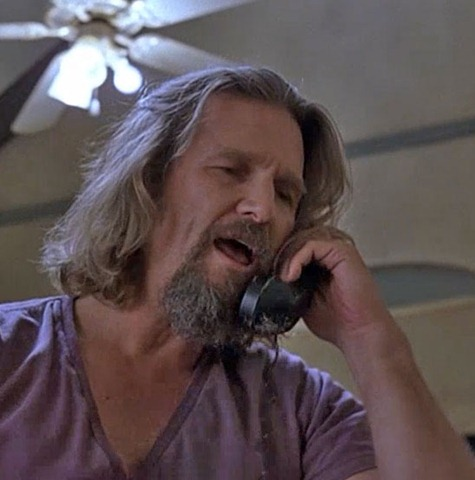 Questions or problems regarding store orders:
Please go to this page: www.dudeism.com/ordersdept. Remember – since we send stuff out in batches, it can take up to three weeks to get stuff (as indicated when you check out).
General suggestions and questions: [email protected]
Some answers can be found in our FAQ section.
Questions about the legality of officiating at weddings or other ceremonies:
Please contact your local county clerk or equivalent registration office and ask them directly. Every place is different and interpretations of the law have a tendency to change. Sometimes your county clerk or marriage office will require information about the church. For the current mailing address and phone number of the church, please email [email protected] and put "Address and phone" in the subject header. New York residents please put "New York Info" in the subject header instead. It can take a few minutes before the automated reply arrives in your inbox.
Forgot when you were ordained and need the date so you can order a certificate or I.D. card?
You should have received an email confirmation with all the data. Please search for "dudeism" or "ordination" in your inbox. If you were ordained before November 2010 you can use this script. If you still can't find it, please contact [email protected] and he'll find the info for you.
Thanks,
The Dudeism.com Dudeocracy