Funny shtuff for the Dudeist Dudeocracy to let their hair down with.
If you haven't already, get ordained as a Dudeist Priest for free!
---
Enjoy random quotes from your favorite Big Lebowski scenes, complete with screenshots.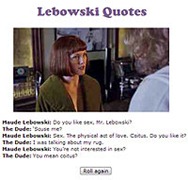 ---
An album of Lebowski-inspired songs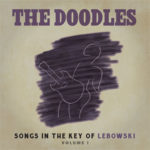 ---
Generates a Haiku using lines from the film!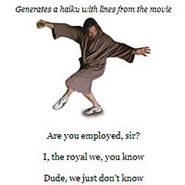 ---
Make your own Dudeist Church Sign!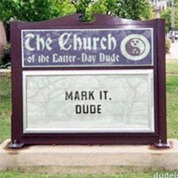 ---
Just like in The Big Lebowski's office.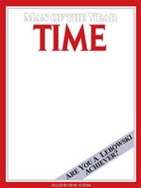 ---
Show off to your friends on Facebook or what have you.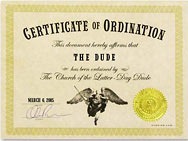 ---
Proud we are of all of you.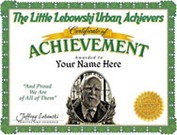 ---
Make your own Dudeist Internet memes!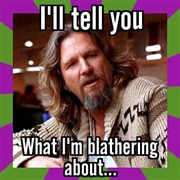 ---
Can you do nothing for a minute?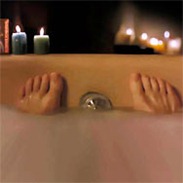 ---
Let The Big Leballski read your fortune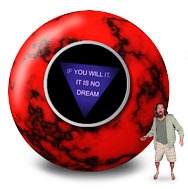 ---
Learn how to speak fluent Dudeish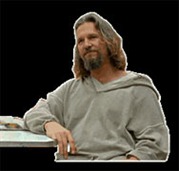 ---
The ringer cannot sound empty!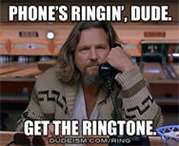 ---
Music for Dudeists on Pandora (US only)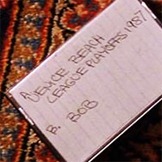 ---
Music for Dudeists on Jango (outside of the US)

---
Listen to our holy prayer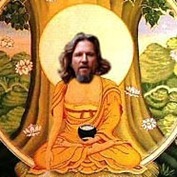 ---
Our answer to the Dos Equis "Most Interesting Man in the World"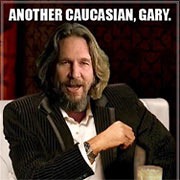 ---
1000+ just like your opinions, man.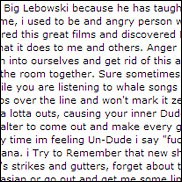 ---
350+ important lessons to make your mind limber.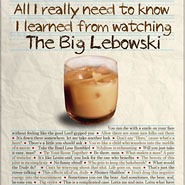 ---
Our free computer program that reminds you to take 'er easy, dude!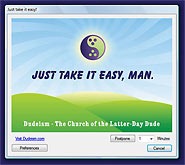 ---
Reply to people on Facebook or other social media sites with a Lebowski meme!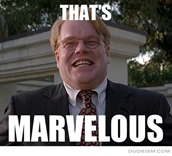 ---
More to come…!