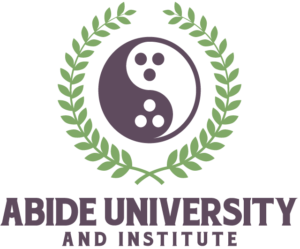 At long last, we've finally launched our ambitious (but relaxed) new project: Abide University and Institute. It's an easygoing online learning and community center for high-minded Dudeists who want to explore ideas. We grant immediate honorary doctorates (Ph.Ds) and other degrees in unique fields such as Leisure Science, Lebowski Studies, Metaphysics and more.
Learn more about Abide University by visiting its official website.
We now offer printed copies of Abide University degrees directly from our Dudeism store.