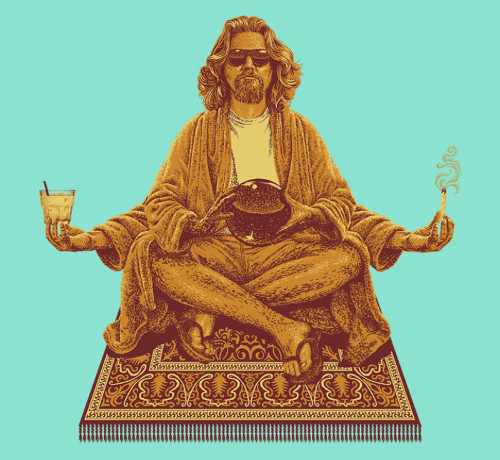 Receive a blessebo (placebo blessing), or send one to someone else
Want to receive a blessing? Or send someone else a blessing?
Don't believe in blessings? It doesn't matter! According to science, our blessebos (placebo blessings) will probably help you even if you don't believe in them! Far out.
Note: email addresses are only used to send blessings. We will not spam anyone. Fields market with * are required.