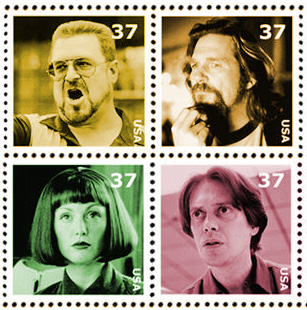 We ship out hand-made orders in batches once a week, so orders can take up to three weeks to arrive, although between one and two weeks is typical. International orders (outside of the US) can sometimes take over a month.
If you have questions about orders, if your order doesn't arrive in that time frame, or if there's a problem with your order, please contact our shipping department at dudeismorders@gmail.com 
If you have questions about tee shirts ordered via Amazon.com, please go to www.amazon.com/support
For any non-store related questions please contact center@dudeism.com 
Please don't ask questions via the comments below. They might not be seen by the admins.
Thanks for ordering!