Have fun and spread the Dude word by making your own Dudeism internet memes. After you generate them you can post them on Facebook or wherever you like.

LEBOWSKI 101
Our scholarly book of Lebowski theory
. With over 80 contributors! In both print and Kindle format.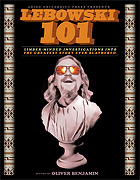 Get connected with other Dudeists at our
Facebook Page
, our
Twitter page
, our
Forum
, our
Reddit page
, or our
Official Publication
.
Dudeism on Facebook:

Our Dudeist Self-Help book. Really ties the ruminations together, man.
Order now!
.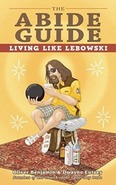 Abide Guide on Facebook