We have three stores for you to order Dudeist stuff from, if you like. All three are separate. Thanks for ordering stuff from us. Click on the button of your choice below:
LEBOWSKI 101
Our scholarly book of Lebowski theory
. With over 80 contributors! In both print and Kindle format.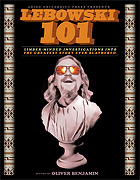 Get connected with other Dudeists at our
Facebook Page
, our
Forum
, our
Reddit page
, or our
Official Publication
.
Dudeism on Facebook:

Our Dudeist Self-Help book. Really ties the ruminations together, man.
Order now!
.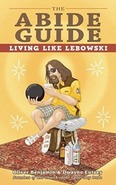 Abide Guide on Facebook